New features:
Side ruler for fast line marking measurement
USB export function for Android devices
Vertical highlight in map view
Read more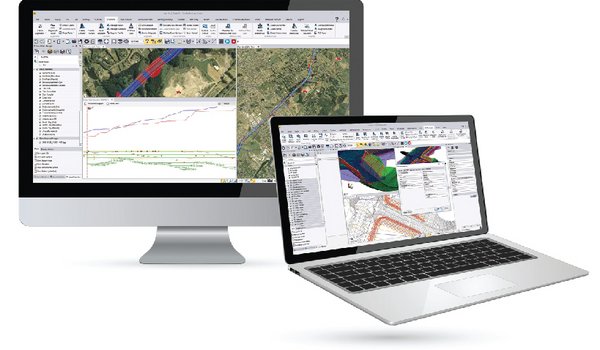 New update with new features is now available for Trimble Business Center (TBC).
Read more
Download brochure now and see how you can benefit from Payload management
Read more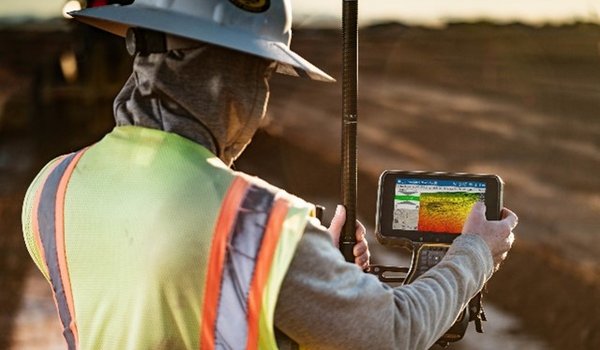 Trimble® Siteworks SE Starter Edition, an entry-level, easy-to-use construction surveying software at an affordable price point.
Read more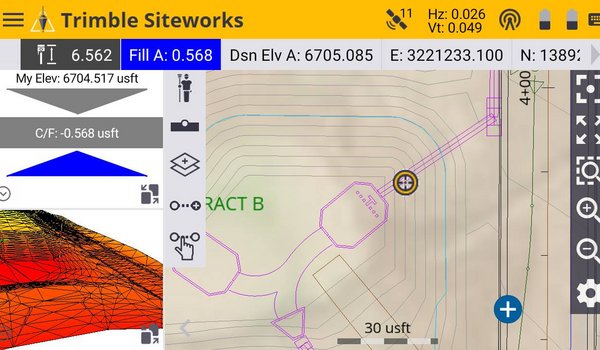 A new version of Siteworks 1.4 has now been released!
Read more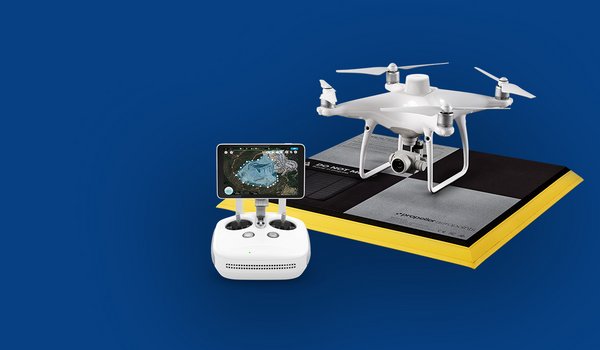 SITECH is expanding its product portfolio. Read more about how to make surveying more efficient with drone.
Read more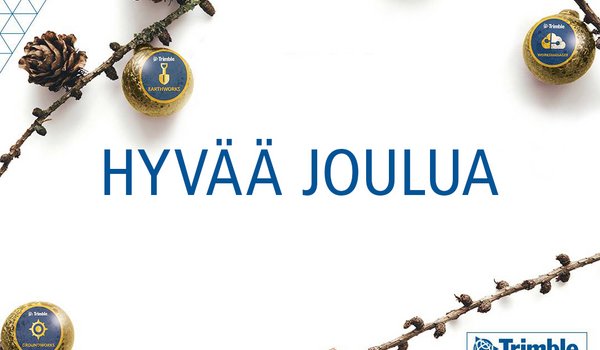 We want to thank our customers and partners for the year 2020
Read more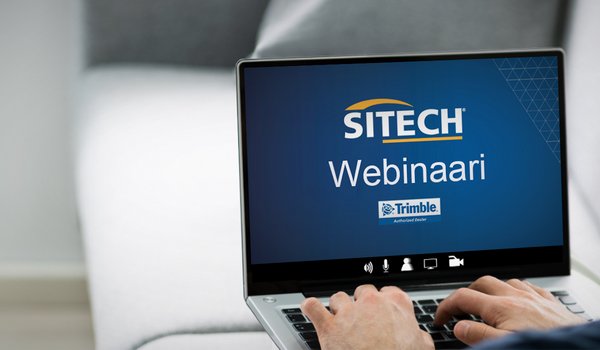 SITECH Finland webinars
SITECH Finland's organizes two free product training webinars for our existing and potential new customers. The webinars last for one hour, after…
Read more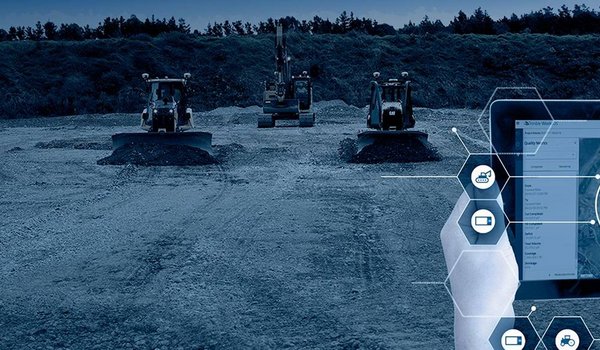 Trimble WorksOS, a new cloud-based system integrates data from any provider to deliver 3D productivity and real-time progress to plan for site…
Read more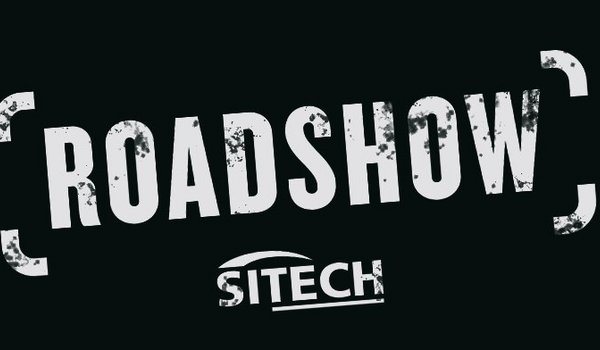 Sitech and Avesco CAT will now introduce themselves to you. Introducing Trimble® field measuring equipment, machine controls, comprehensive software…
Read more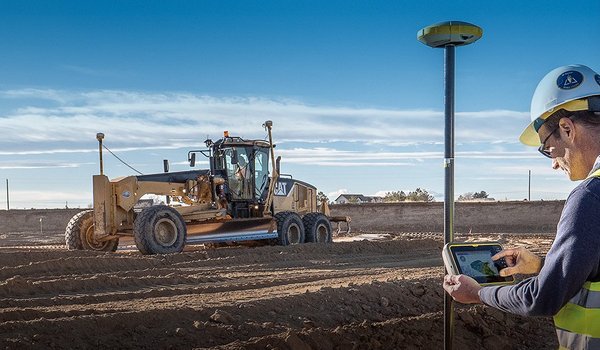 Site Positioning Systems help contractors take control of the jobsite, perform tasks more productively, meet tighter specifications, and avoid rework.
Read more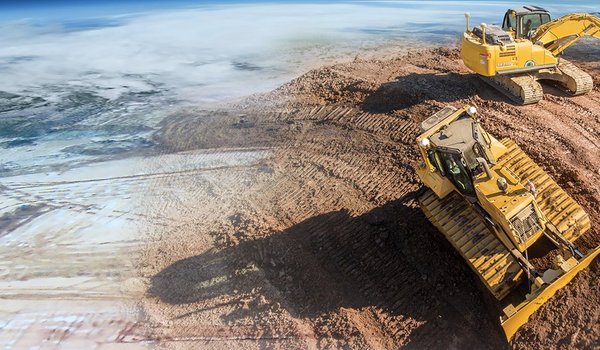 SITECH offers a complete line of grade control systems—from sonic-based to 3D, these rugged systems are easy to use, fully upgradeable and flexible…
Read more