AVESCO CAT ROADSHOW

Introducing Trimble® field measuring equipment, machinecontrols and software solutions.
Welcome to explore and test.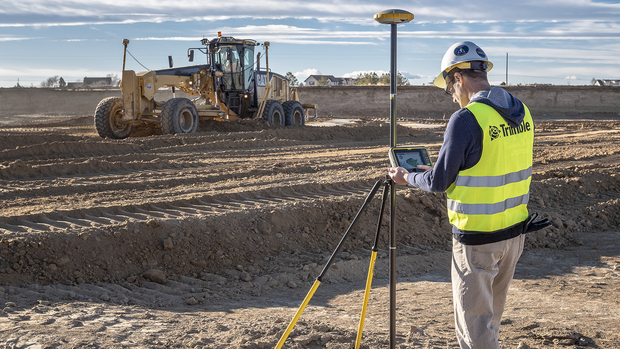 Sitech and Avesco Cat will now introduce themselves to you!
Introducing Trimble® Field measuring equipment, Machine controls, software solution and of course the new Caterpillar excavators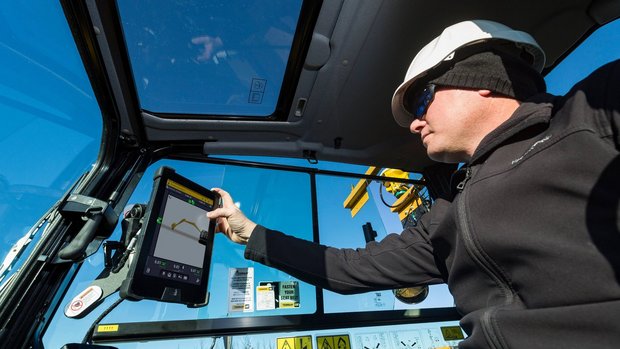 Trimble® Earthworks machine control systems can be tested on exhibition machines.
Upgrade your Trimble® Earthworks Grade Control Platform with Trimble LOADRITE® Payload Management. Integrated payload management increases mass haul productivity and efficiency by preventing underloading and improves safety by avoiding overloading. Track bucket-by bucket payload and monitor mass haul progress from the same powerful Trimble Earthworks display. State-of-the-art software and hardware give operators of all skill levels the ability to work faster and more productively than ever before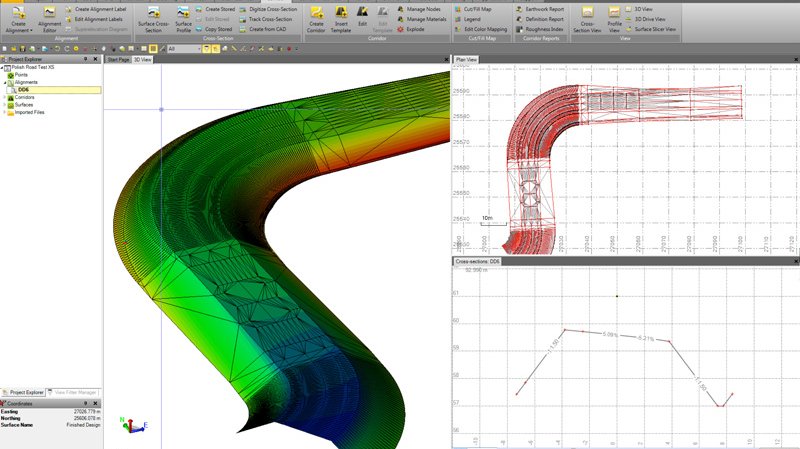 Trimble® Business Center
The easy-to-use Trimble® Business Center ensures data management throughout the project.
Combined measurement and construction functions reduce operating costs and
increase productivity by providing users with a wider range of tools.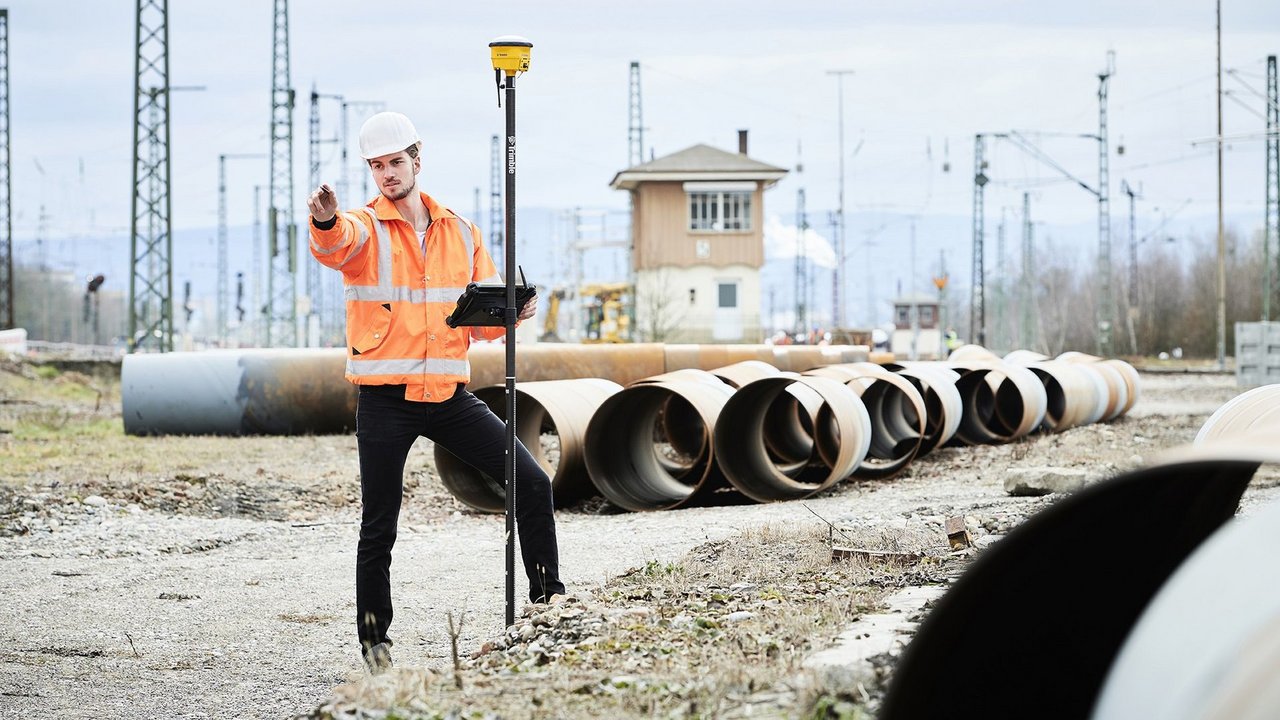 Trimble® Siteworks
On site, the word "wait" is the enemy of progress. That's why the fully integrated Trimble® Siteworks Positioning Systems are designed to eliminate downtime by making every minute more productive. With increased processing power and Windows 10, the systems enable quicker handling of complex files and 3D data sets, all on a much larger screen—meaning you can spot issues and solve problems before they slow you down.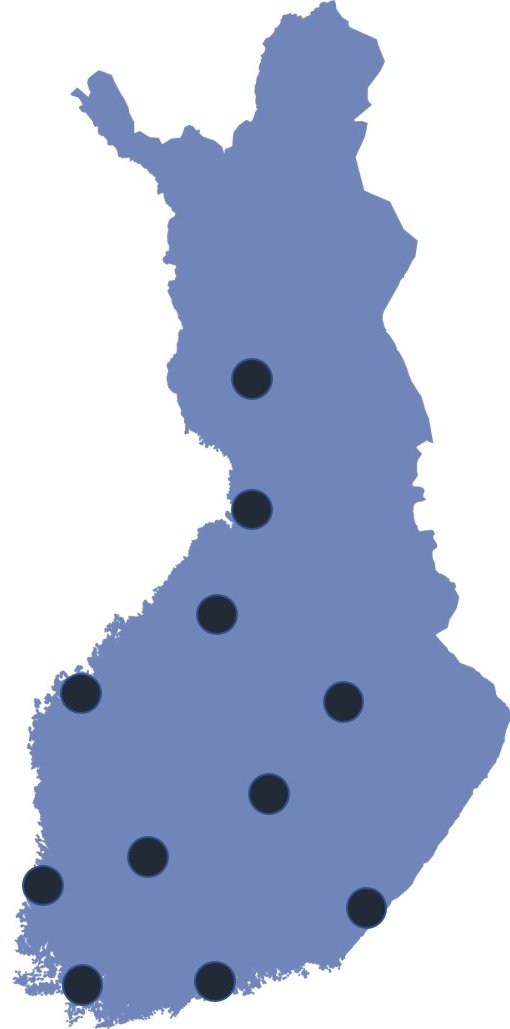 Tour Schedule
Event and test driving during 10-18 o'clock
We offer food and drinks as well as exclusive tour offers. In addition, a Cat gift for each participant.
Mo 19.10. Lempäälä Avesco, Tampereentie 444
Wed 21.10. Turku Asutustie 65 (Kiertomaa Oy murskepaikka)
Thu 22.10. Vantaa Pitkäsuontie 2 (Hyvinkään tieluiskan multa-asema)
Mo 26.10. Lappeenranta Nosturinkatu 7
Wed 28.10. Laukaa Tupaswilla, Ränssintie 5 Kuusa
Fri 30.10. Kuopio Avesco, Asentajankuja 4
Tue 3.11. Rovaniemi, Hietavaarantie 40
Thu 5.11. Oulu Avesco, Moreenitie 6
Fri 6.11. Nivala Pajatie 253
Mo 9.11. Vaasa Avesco, Karhunpolku 4 Helsingby
Wed 11.11. Pori Tampereentie 264-292 Ulvila
Health and safety instructions
The event will comply with the guidance issued by the Finnish Institute for Health and Welfare. We do our very best to provide our guests a safe environment. With responsibility, we can together make this event a safe experience for all attendees.
Please do not attend if you are symptomatic.
Remember to keep a safe distance and to avoid close contact.
Don't forget to sanitize your hands. We clean the machines between every test drive. We provide plenty of hand sanitizer on the event.
If you need to sneeze or cough, please do so into a tissue or the inside of your elbow.
Masks. The Avesco staff will use masks during the events. We also recommend our guests to use masks.