Local customer service, personalized training and technical support. To be competitive today you need both high productivity and a high return on investment. SITECH FINLAND is your dealer for the most reliable, rugged and complete portfolio of construction technology systems available to the heavy and highway contractor.
The experienced construction professionals at SITECH FINLAND will advise you on the right technology for your job and provide you with local customer service, personalized training and technical support.
SITECH FINLAND has invested in a fully equipped service center staffed with factory-trained and certified service technicians with years of experience. We have stocked a large inventory of repair parts, which allows us to provide quick turnaround times for most repairs.
With the addition of Trimble's site-wide solutions to your civil construction projects, you're in a stronger, more competitive position. You'll experience new levels of productivity that will enable you to earn the bid and be profitable, project after project.
Only one partner offers the broadest, deepest and most advanced set of tools, advice and support to revolutionize your construction workflow - SITECH FINLAND.
Antenna and display repairs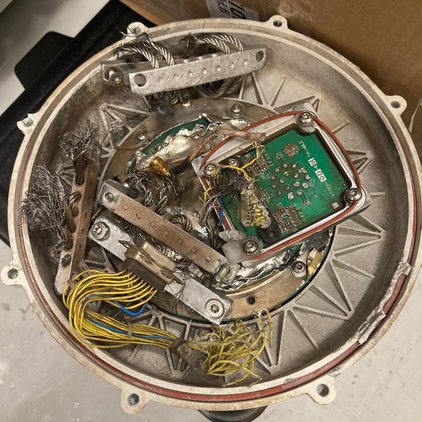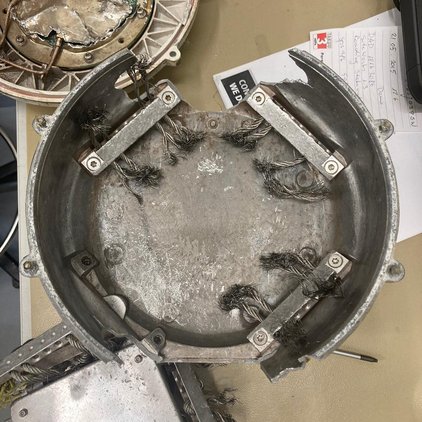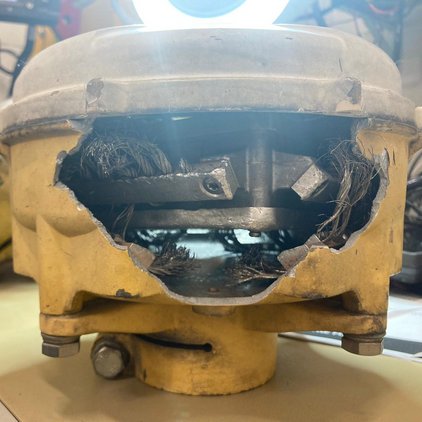 It is important to keep your softwares up-to-date to ensure that everything is running smoothly. Outdated softwares can cause slowness, crashing and other mallfuncitons in the system. If you are running with older firmware please contact our support to schedule the update