Trimble LOADRITE X2350 Payload Management
The Trimble LOADRITE X2350 is an excavator scale that helps optimize load productivity by tracking material movements. With the X2350, the machine can safely optimize the load on cars and increase its own productivity.
Tracking the material will help prevent loss during the project and this system will pay for itself very soon. With optional InsightHQ reporting, the customer can see production in real time directly from their smartphone or any browser. In addition, you can add a printer to the system if needed.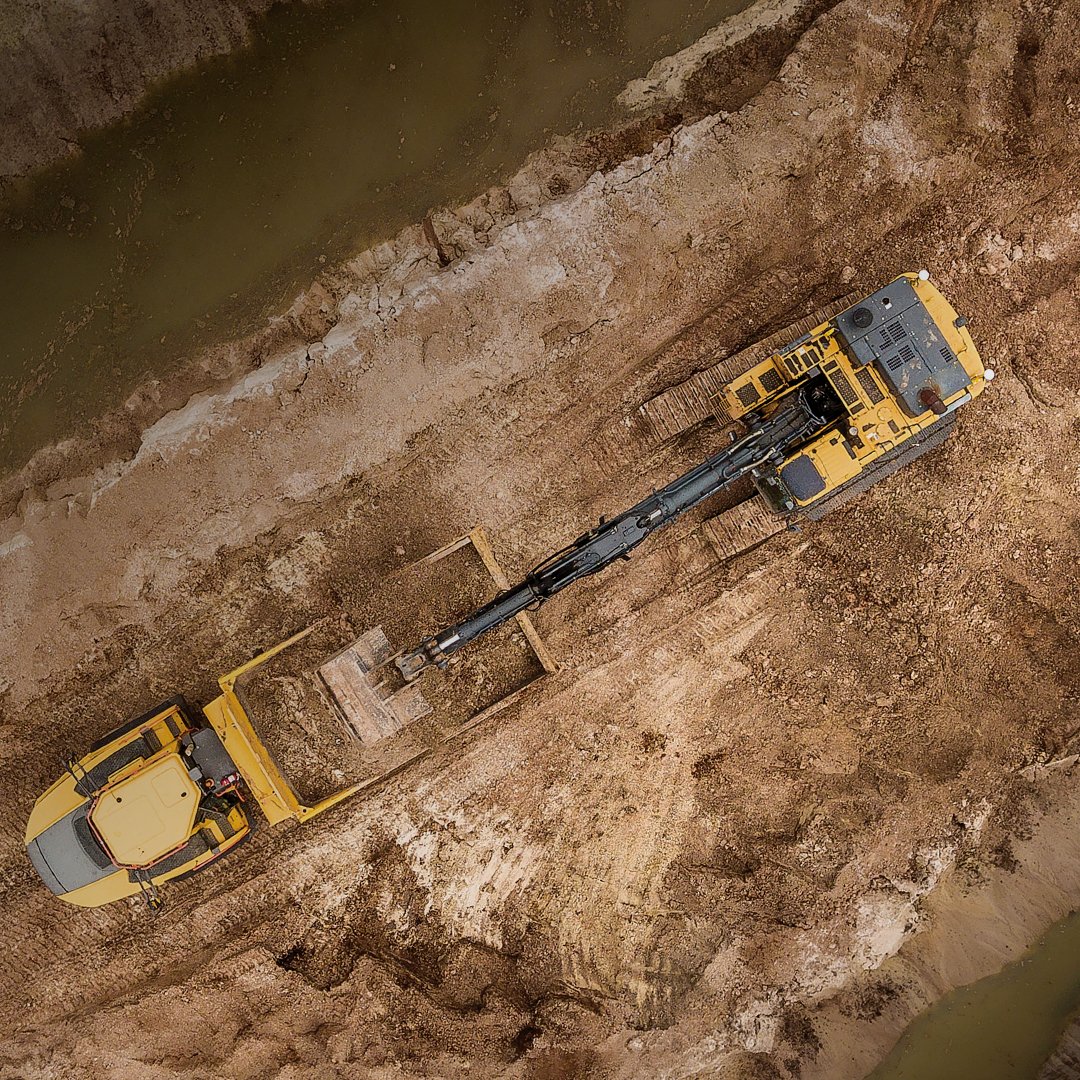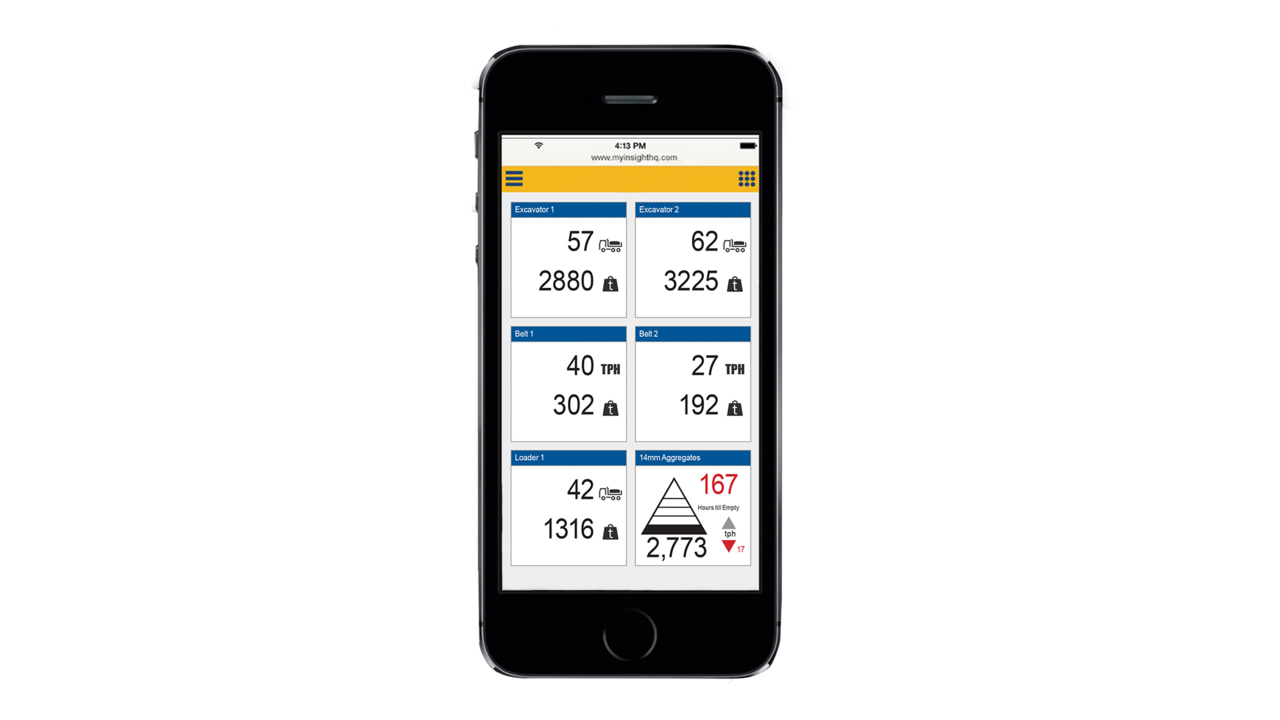 Reporting
Online reporting tool InsightsHQ helps you to follow your payload and track operations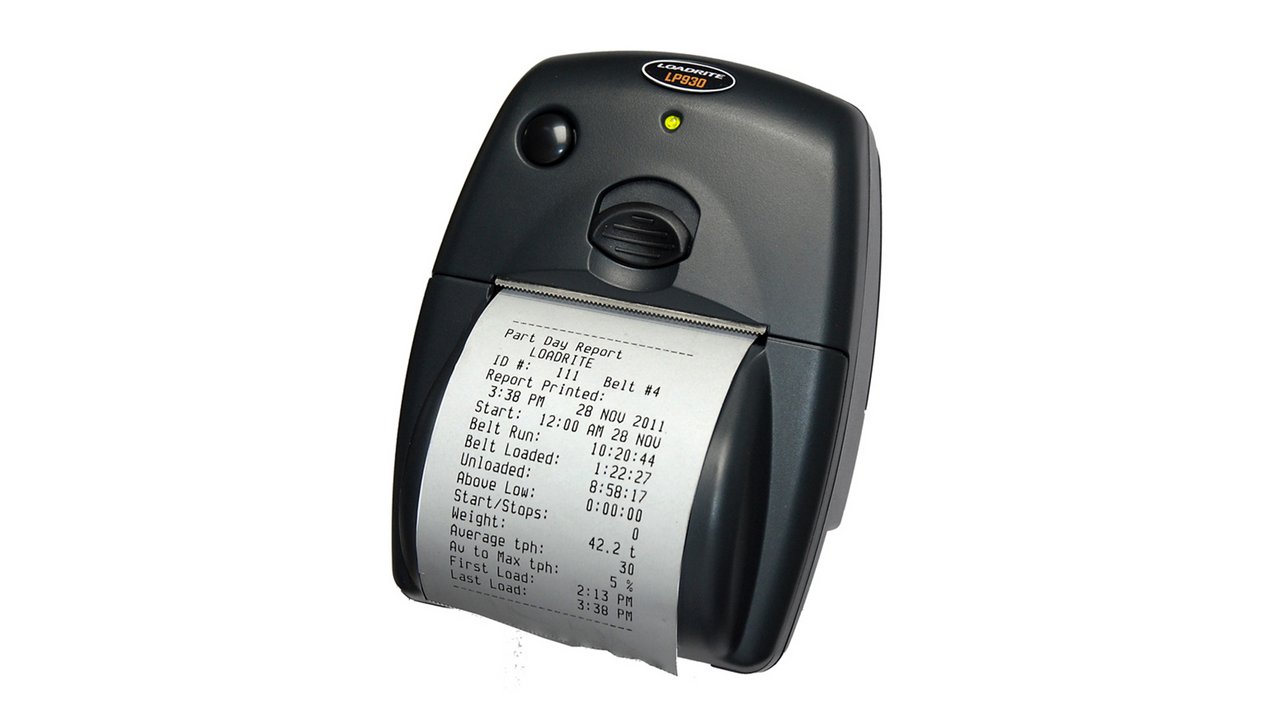 Print Report
The thermal printer can print time-stamped paper prints of the payload data in the cab, thus producing a permanent record of the weighing results as soon as they are completed.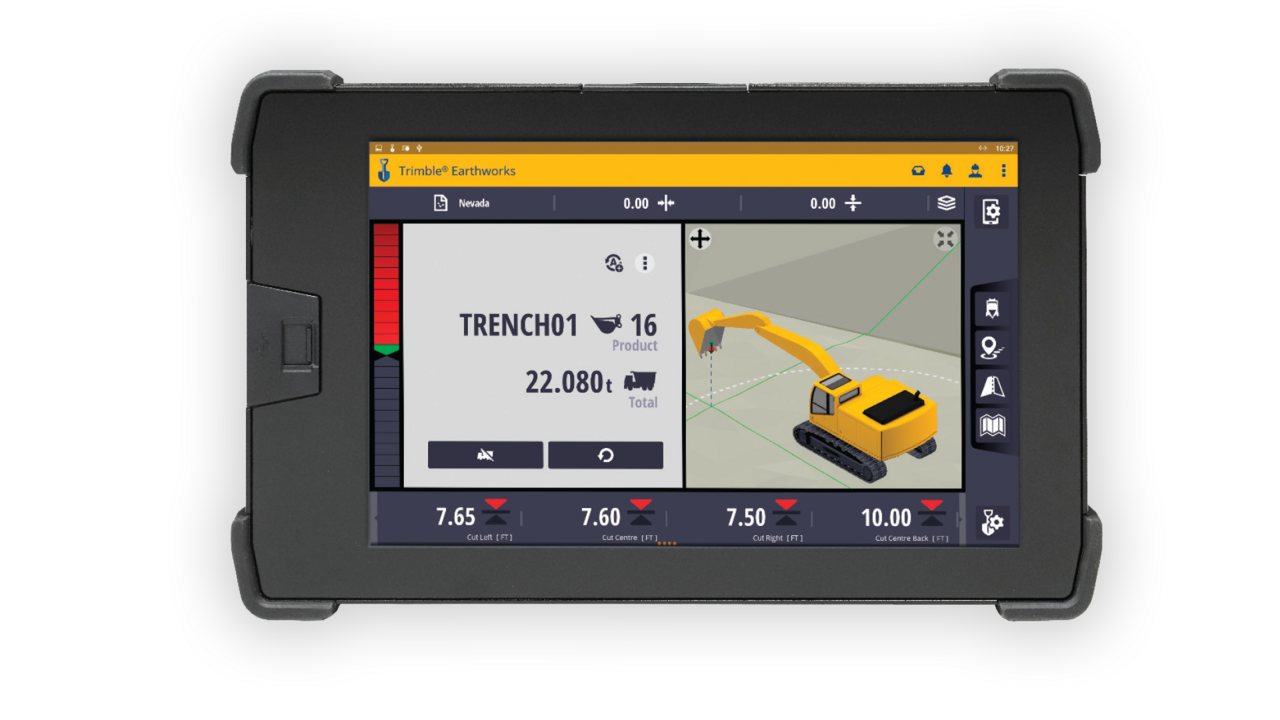 Trimble® Earthworks
Compatible with Trimble Earthworks! Payload Management system integrates seamlesly to Trimble grade control system
Loadrite X2350 3D gives you reliable weight in all situations. The system is based on dynamic weighing that is fast and accurate. The system compensates for bucket position, turning forces and inclinations so that you always achieve a good result.
The X2350 can be connected to the Insight reporting system, where you can monitor production in near real time.
With a variety of report packages, you can see, perform, and track unloading directly on your smartphone, tablet, or download automatically generated reports that are sent to your email.