SPS785 GNSS Smart Antenna
SPS785 GNSS Smart Antenna

The lightweight and compact Trimble® SPS785 GNSS Smart Antenna brings a whole new solution for swift and accurate construction site measurements and positioning. The SPS785 enables users to quickly check site levels, navigate to points, easily execute simple positioning tasks and record features with attributes, pictures and volumes.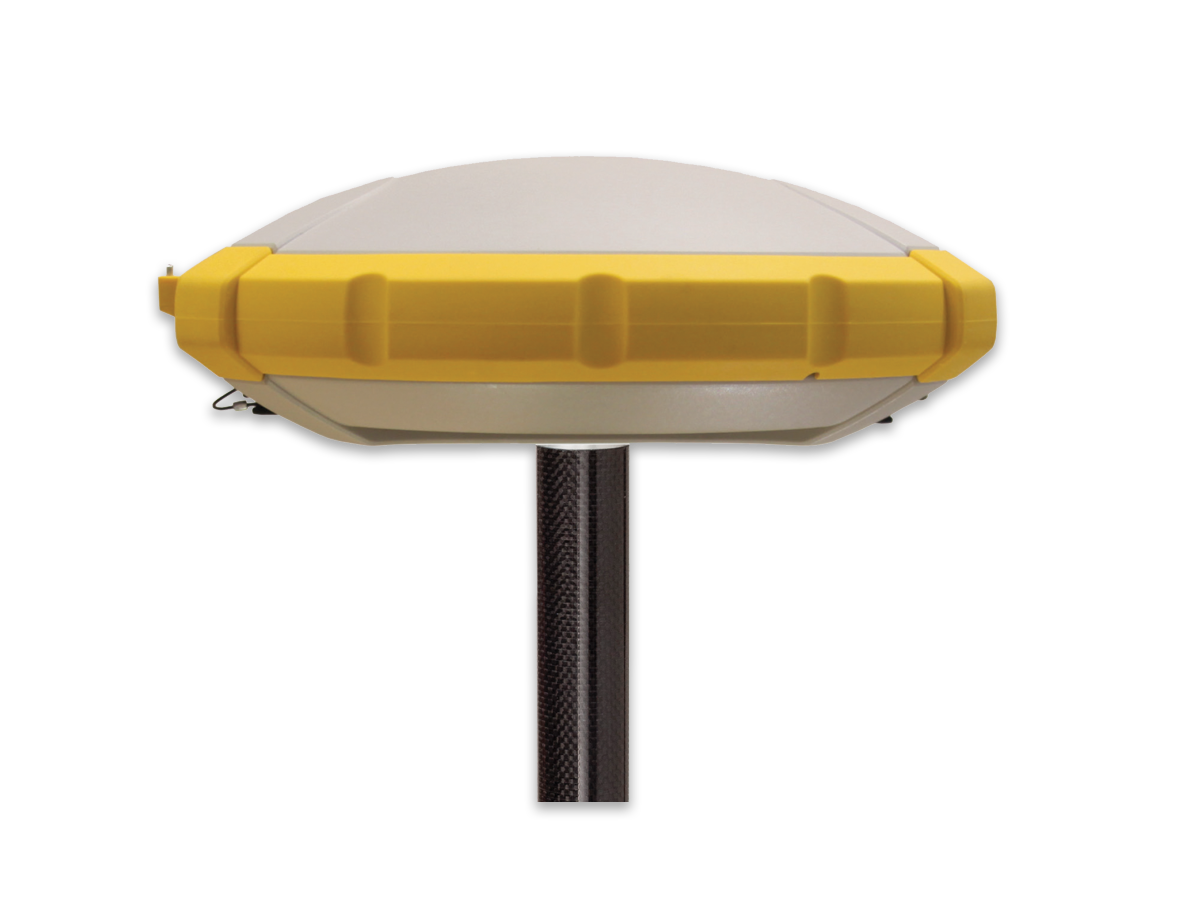 This entry-level, fully capable GNSS receiver is ideal for construction surveyors, earthworks supervisors or foremen.
The SPS785 provides reliable measurements and high accuracy with all the satellite constellations so you can use this GNSS receiver even in challenging places.