The DJI Phantom 4 RTK is surveying drone with a fully integrated DJI Onboard D-RTK unit. With Drone, you can collect accurate surveying data from your site without the hassle of traditional time consuming surveying methods.
The Phantom 4 RTK drone enables accurate measurement results with a passive AeroPoint base station. Workflow and ease of use are the keywords when it comes to sitepositioning with a drone.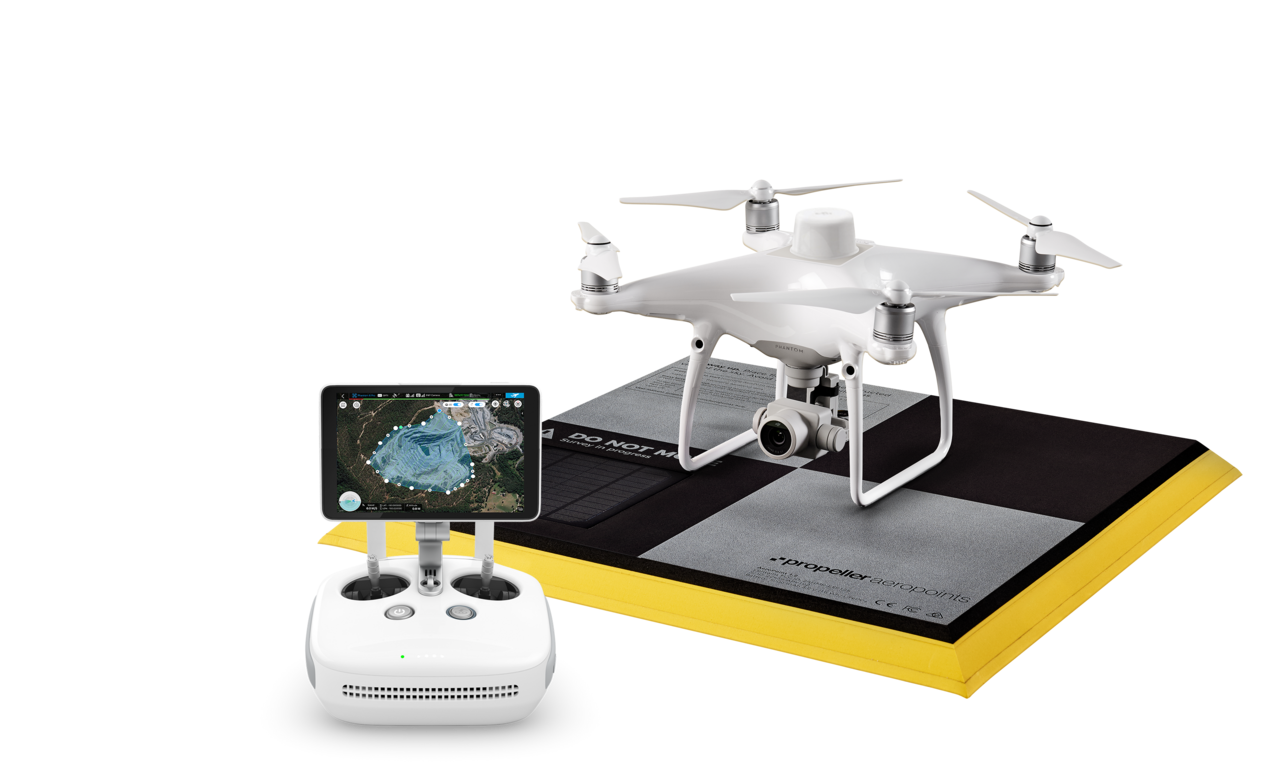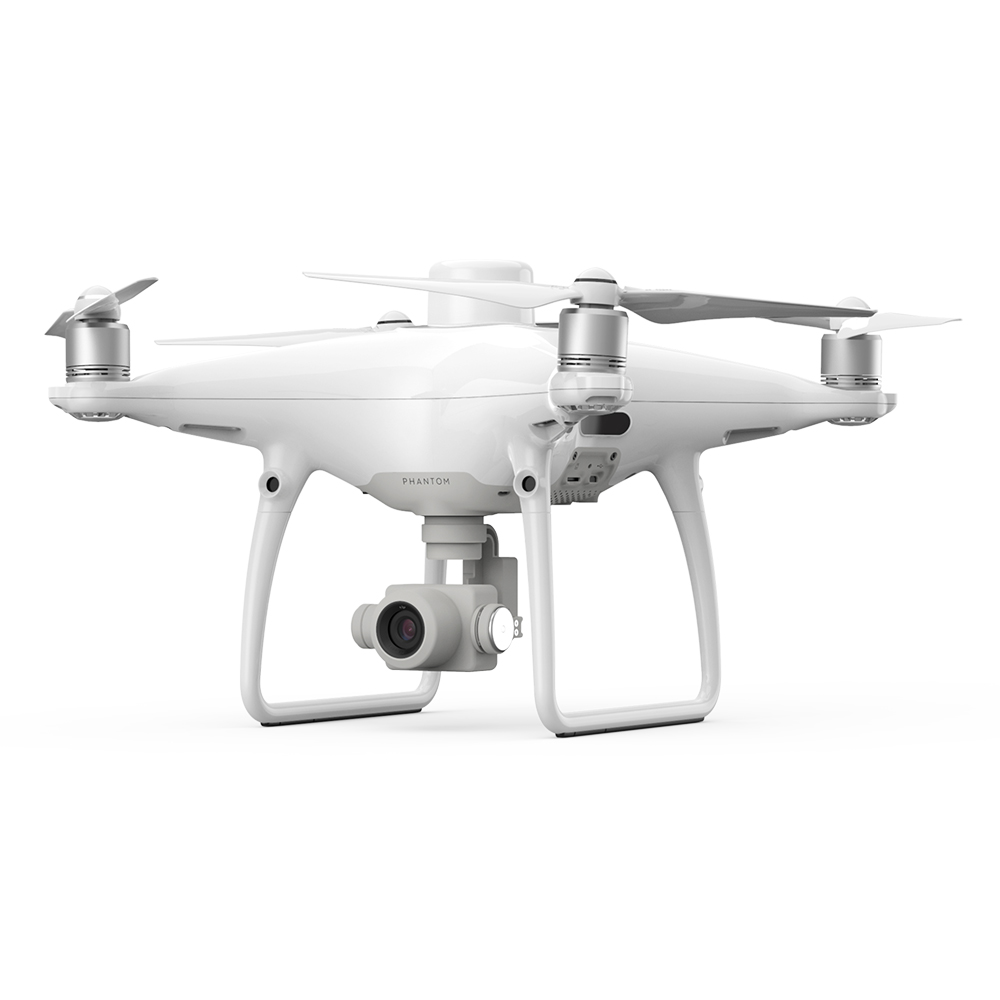 Why to choose drone solution?
Mapping intial site data is quick and effortless.
Files can be shared at the click of a button to anyone who needs it.
Monitoring site progress is even easier and differences between flights are easy to see.
Share progress report with Crew- function to all actors, users can view the progress report on smartphone
Workflow
1. Place your AeroPort nearby. 2. Fly your drone 3. Upload and view survey data


DJI Phantom 4 RTK + Trimble Stratus is a complete solution site design and mapping using a drone.