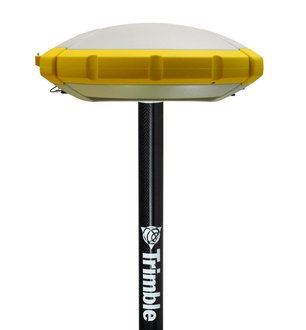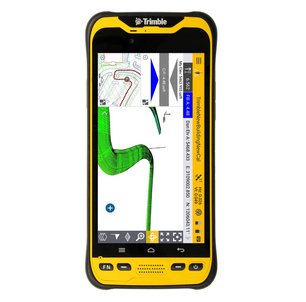 Sitepositioning package deal
The Trimble SPS785 GNSS smart antenna and TDC600 handheld now come at a package price of 12,900 €. On top of the deal, you get 12 months of WorksManager software for wireless data transfer.
With this comprehensive package, you can get started quickly and perform measurements efficiently and quickly on all your construction sites.
The campaign is valid until 30.4.2021

Winter package deal
SPS785 smart antenna + TDC600 handheld = 12.900 €
on top of the deal 12 months of Trimble WorksManager -software
(valid until 30.4.2021)

Get started with this package!
Are you interested?
Leave your phone number and we will call you