Paving Control for Asphalt Pavers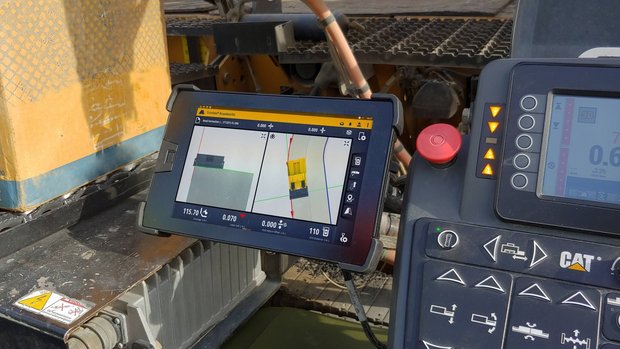 Next-generation paving control platform features intuitive, easy-to-learn software that runs on an Android™ operating system. State-of-the-art software and hardware give operators of all skill levels the ability to work faster and more productively than ever before. Ideal for projects that require meeting a thickness or elevation specification, Trimble Roadworks is a non-contact paving control platform that gives you greater flexibility and more control over the mat.
The PCS900 system takes care of the automation of the asphalt paver, which follows the machine control model. The system is also compatible with the most common asphalt pavers on the market and utilizes the sensor technology of these machines.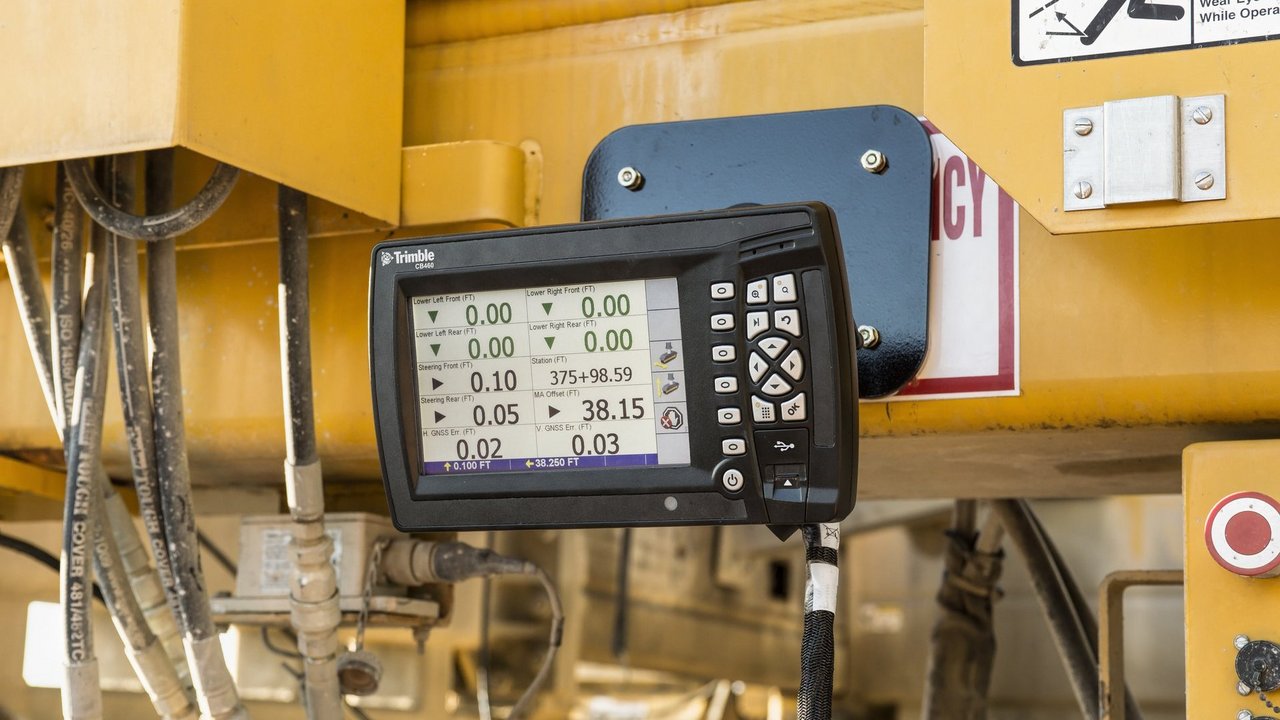 The digital design plan of the work is first modified into a compatible machine control model. Download plan material over the Internet from the Trimble WorksManager cloud service. The corresponding work is then documented, and the results can be distributed directly to the office and the exact result can be stated. The system is also an integral part of the BIM data flow.