Grade Control for Excavators
SITECH takes functionality to a whole new level. The Earthworks 2.0 update, which is free for Sitech's customers, contains a number of backlinked features and you will probably find completely new smart features that simplify everyday life. The new software also comes with a number of new and innovative features that can be integrated into Earthworks. The options AR-augmented reality, LPM wave system and Automatik that now support even wider range of machines.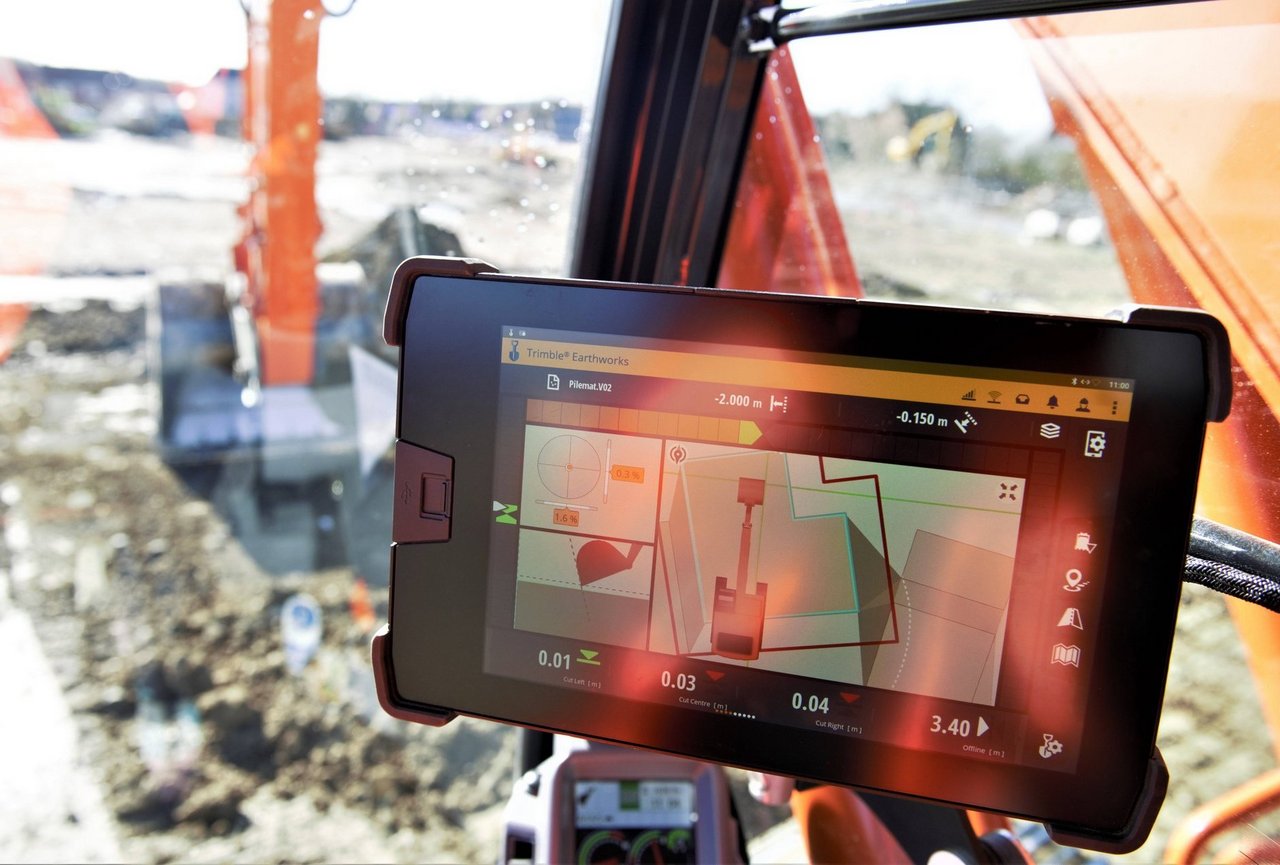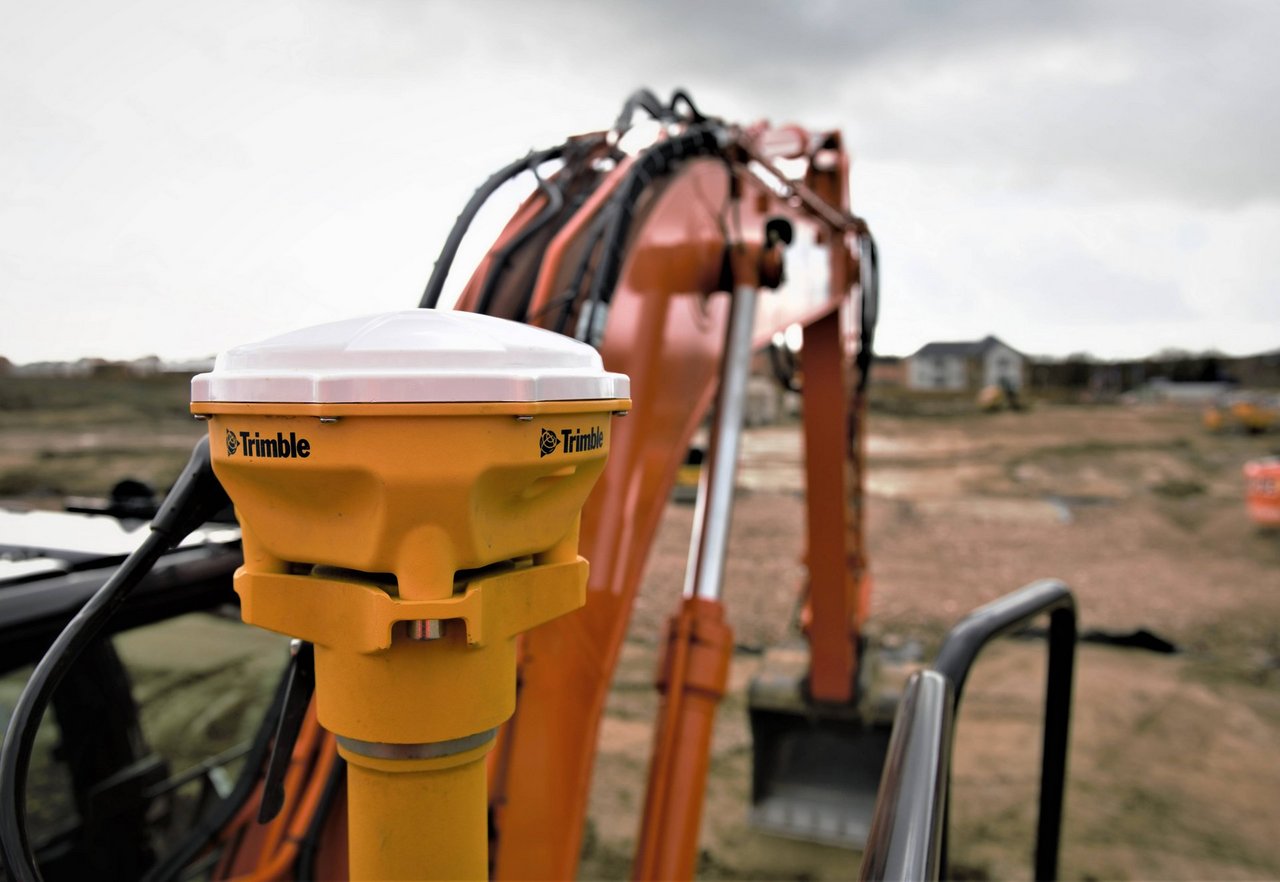 10" touch screen with Android operating system
New fast and accurate sensors - up to 10 times faster!
Most previous Trimble platforms are compatible with the new Trimble Earthworks and can be easily upgraded to this. In addition, it can be integrated into both Volvo and Cat integrated systems. Of course, Trimble Earthworks communicates across all hardware brands.
Trimble Earthworks makes it easy to transfer data files wirelessly to and from the office, so the driver always uses the latest designs.