Loadrite H2250 is a monitoring system for optimizing stone truck loads. When moving large masses, care should be taken to ensure reliable accuracybetween the transport of loads. The H2250 enables automatic recording of loads and eliminates the role of manual entry. You can demonstrate all the information with graphical reports about the production process.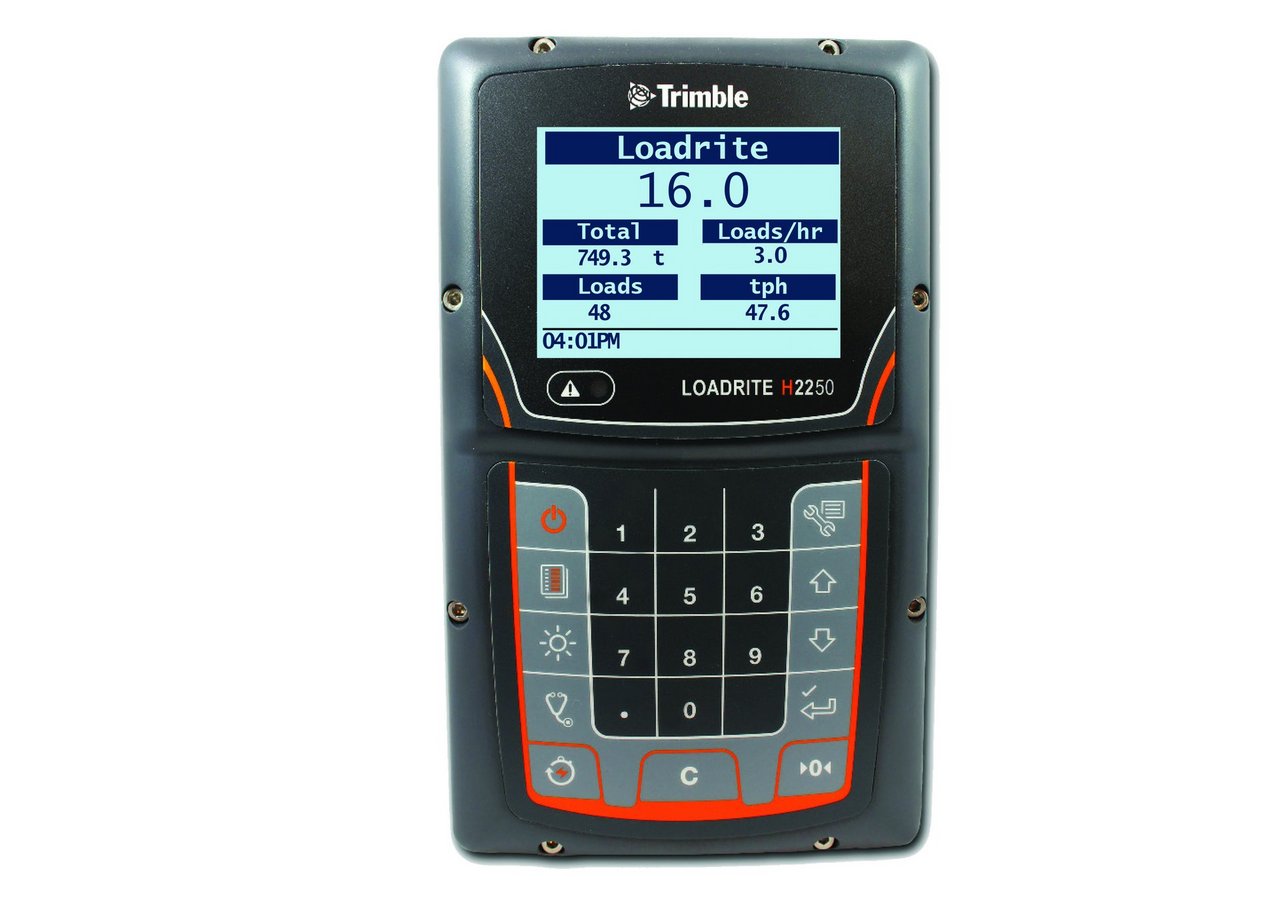 Reporting is almost real-time and you canshare this information, for example, in a site office on a separate big screen -for all those involved in production work. Graphical analysis tools allow you to optimize efficiency.At their best, sitemanagers and operators can optimize load, shorten cycle times, avoid machine idling, and improve site safety.
All the necessary results can be transferred to a web browser, which you can access on a computer or smartphone. The reports show the material flow on the site and everyone gets clear feedback on the work to be done. For the driver, this provides a focus on essential -safe load transfer.