Trimble Business Center is a versatile and powerful software designed to create and edit 3D constructible models in various sites and in all parts of the construction process.
Trimble Business Center is ideal tool for 3D-modeling, site takeoff, quantity estimating and a lot more. Create, edit and inspect plans and models with advanced tools which gives you the best performance to do your job. With the help of active Trimble community, you get constantly tips and tricks to use your software the best way possible.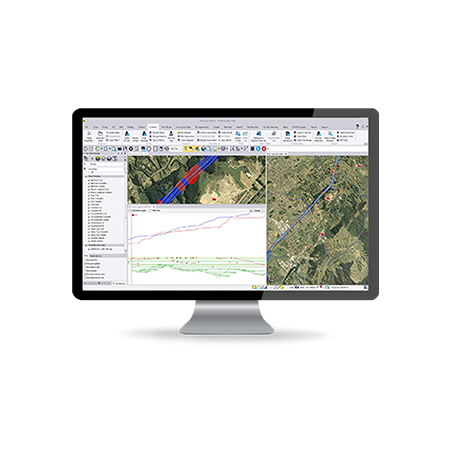 This effective software is available in several editions with add-on modules to customise functionality for your specific workflow. Upgrade your software and response the challenges what new projects may bring.