SPS855 GNSS Modular Receiver
SPS855 GNSS Modular Receiver
Trimble SPS855 GNSS Modular Receiver is a rugged base station that gives you the flexibility to perform all your construction site measurements.
Trimble SPS855 GNSS Modular Receiver support all satellite constellations and receiver can be updated to NTRIP compatible. Range with radio Base Station is from 2 to 5 kilometers depending on landscape.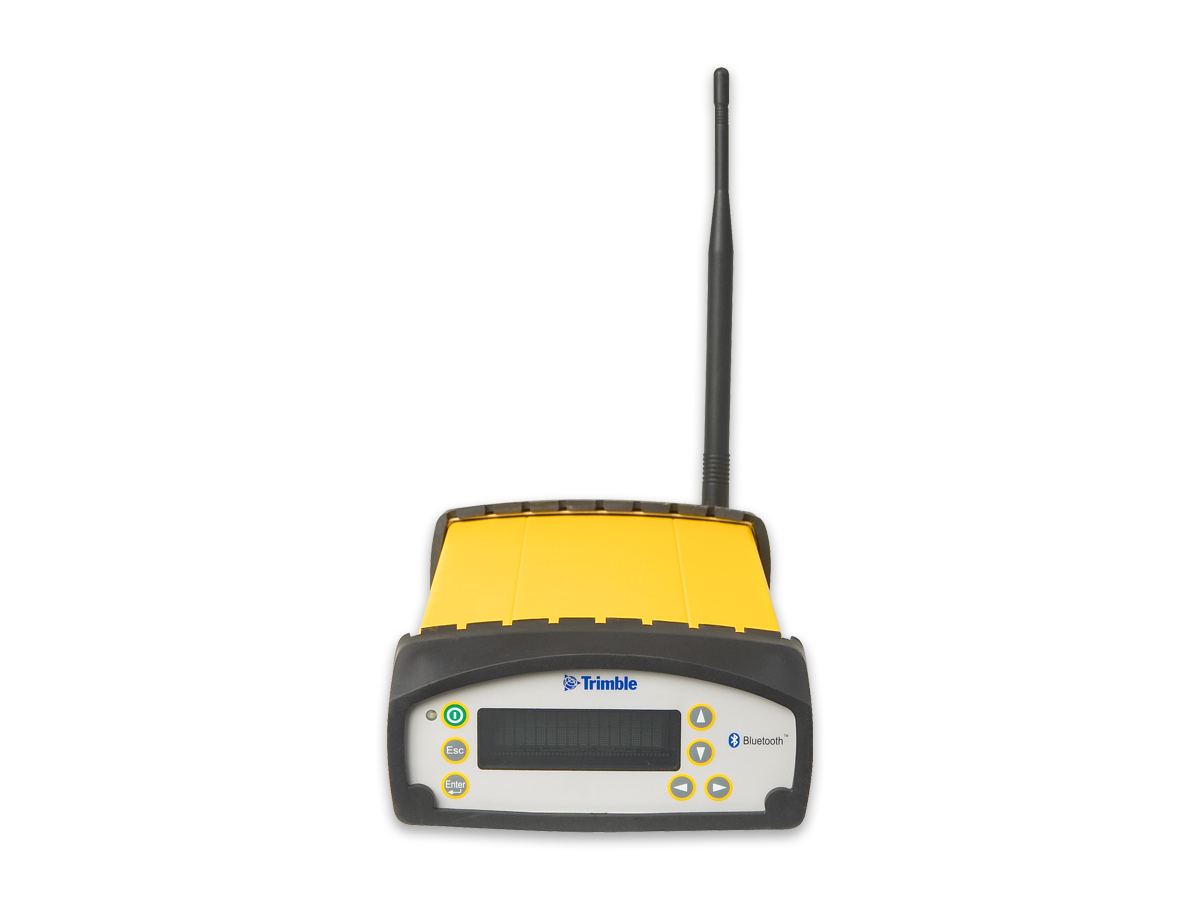 Connect limitless amount of machine control systems with your base station. Base station can be used with open RTCM v3 format and there are no limitation in connectivity.